Posted:
August 16, 2017
By:
Tim Bower Rodriguez
Comments:
0
Categories:
Federal Defense
How to Hire the Best Federal Conspiracy Defense Attorney for Your Case
One of the most frequently charged federal crimes is that of conspiracy. As defined by U.S. law, federal conspiracy can be charged if two or more individuals (a collective criminal partnership) agree and take at least one step towards committing a federal crime. In plain English, conspiracy means an agreement between at least two people to commit a crime. A few commonly seen examples are conspiracy to defraud the United States, conspiracy to illegally distribute firearms, conspiracy to commit tax fraud, conspiracy to commit identity theft, conspiracy to smuggle illegal aliens, or conspiracy to commit drug trafficking. If you or a loved one have been charged with a federal conspiracy law, you'll have to retain the best federal conspiracy defense attorney you can find.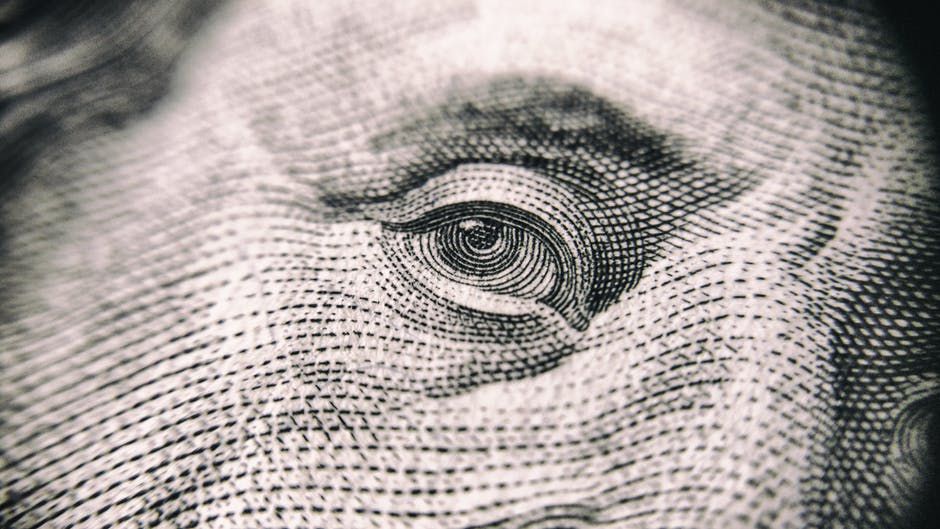 Why You Need An Expert Attorney For Federal Conspiracy Charges
Federal criminal charges are serious and the crime laws can be very complex. There can be a varying amount of federal agencies involved, such as the FBI or DEA or IRS or ATF or even Border Patrol. Also, federal courtrooms operate differently than those at a state or local level, which means you'll want the best attorney for the job — one who is skilled at representing and winning federal conspiracy charges. Attorneys with extensive federal criminal defense experience can help you every step of the way.
Spend Time Researching Federal Conspiracy Defense Attorneys
Choosing an attorney is an important decision and should never be made lightly. After selecting a few potential attorneys to represent you, spend some quality time investigating their work history on your own. The internet is an excellent tool to use — you can get an idea of his or her public persona, past case history, and personal integrity. While it may be obvious, be sure to avoid those attorneys who have been embroiled in any sort of a scandal or didn't seem to represent their client to their fullest capacity.
Look Over Past Case Results
A defense attorney's catalog of case results is another great way to decide if they are worth retaining. Of course, keep in mind that case specifics can impact the number of successes a defense attorney can have, but it's smart to investigate their track record (request them specifically), especially if there are other cases that are similar to your current charges.
Positive results can take a few different forms when it comes to federal conspiracy charges. For those who haven't yet been indicted, the most successful result would be avoiding charges. If charges are already there, a positive outcome would be getting a trial win, or even convincing the prosecution to drop the case. And finally, if there is a conviction, a positive result would involve avoiding a long prison sentence.
Prepare to Spend Money
Quality federal conspiracy defense attorneys don't come cheap, but keep in mind that when it comes to conspiracy defense, you tend to get what you pay for. Don't choose an attorney because they come cheaply, because they may not have enough experience to get the job done well. Instead, an attorney on the more expensive side can mean fewer penalties or a shorter sentence — or even a case dismissal.
Free case evaluations are also an option, which means an experienced federal conspiracy defense attorney will look over your case and you can evaluate their qualifications and experience.
While hiring a federal conspiracy defense attorney is a big decision, these are a few ways you can make sure you're getting a quality defense from an experienced attorney. Contact us to schedule a case evaluation and to learn how we can help you. We serve clients across the United States.